Rogomi is a boutique software development agency passionate about birthing ideas to reality.

We focus on creating innovative digital products through fruitful and joyful collaborations.
Together, we awaken possibilities.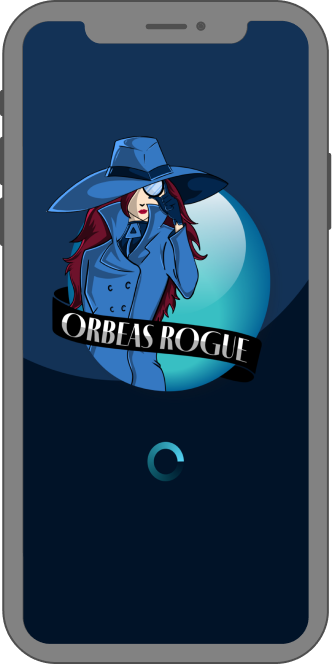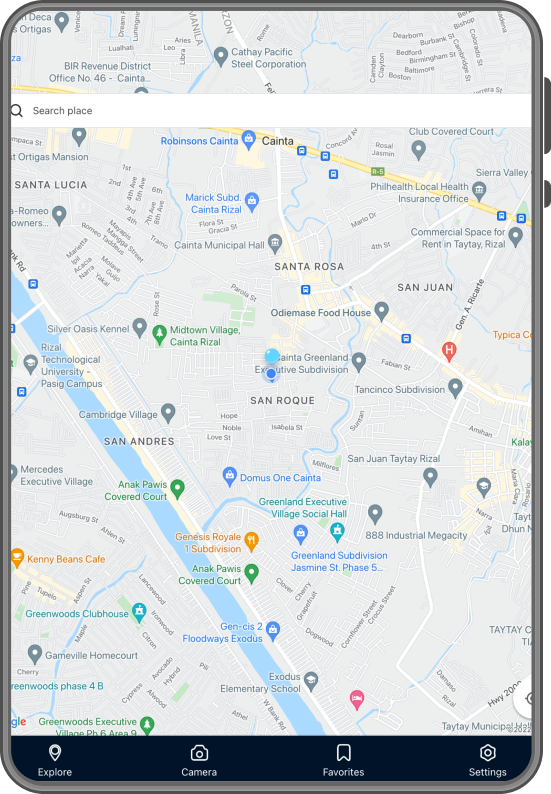 Who We Are
We are Rogomi, a team of imagineers and digital services professionals leveraging on technical skills, creativity, imagination and joyful work to create software that helps make the world a better place.
Know

Our Story
Know our story
What We Do
We develop, design, test and manage software using a time-tested method that has allowed us to publish hundreds of mobile and web applications for startups, SMEs and the world's largest global brands.
Explore

Our Projects
Explore our projects
Why We're Here
We are on a mission to awaken possibilities that help humanity reach its full potential. We aim to provide value to the world from a place of creativity, innovation and joy.
Join

Our Journey
Join Us